Experience
Click Here to See Christina's vision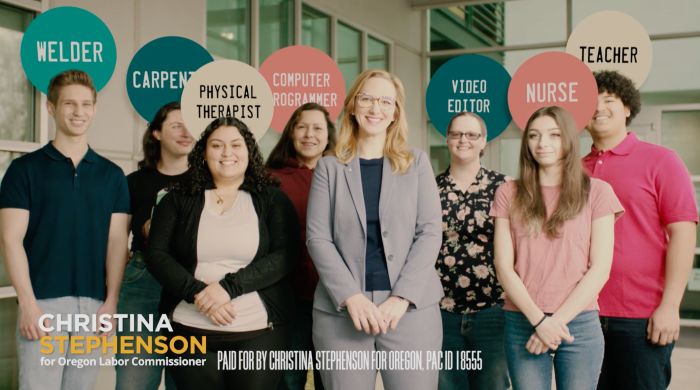 Christina is an expert in civil rights law - the law that is enforced by the Bureau of Labor and Industries. She has experience working for both businesses and workers. As in-house counsel for a local company and later as a special advisor embedded in a national technology company, Christina has experience advising businesses on compliance with Oregon labor laws. As an attorney she has worked with workers of all types all across the state to help them enforce their civil rights. Christina will work to empower both businesses and workers to thrive in Oregon.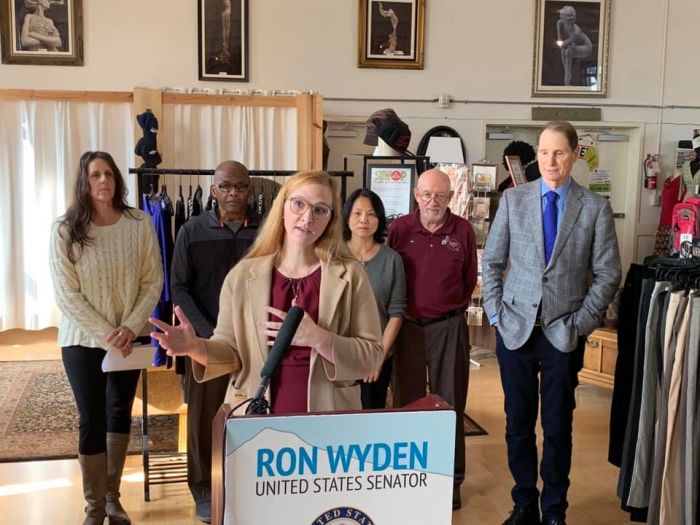 Christina advocating for small businesses with Senator Wyden.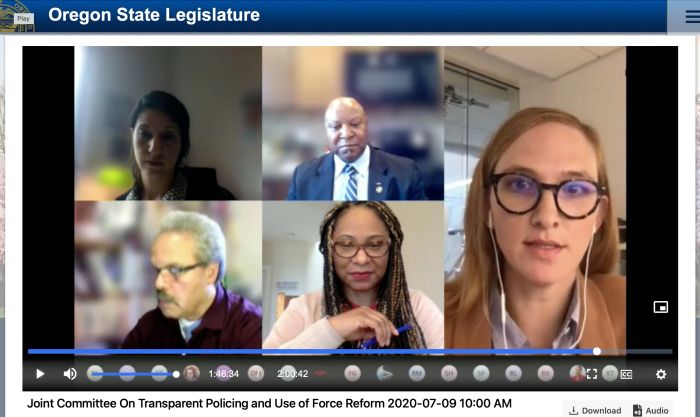 Christina testifying about whistleblower protections under state law.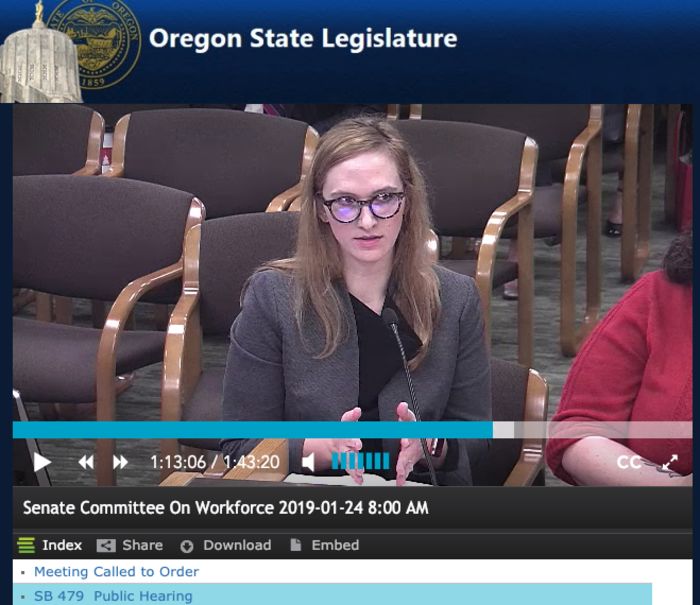 Christina advocating for public employer accountability and sexual harassment protections.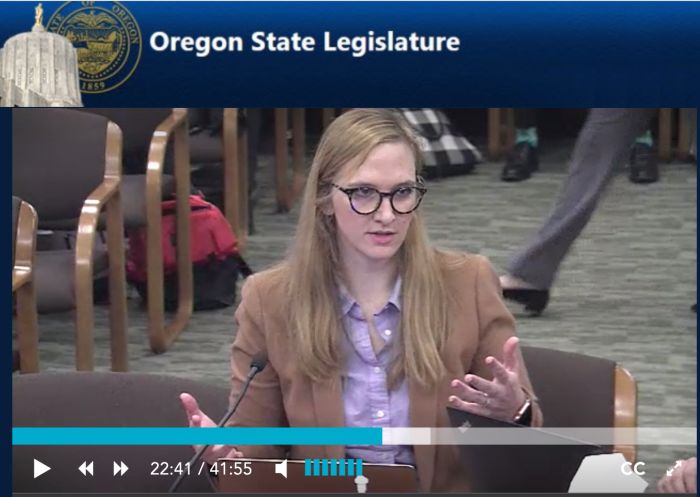 Christina worked with the Oregon AFL-CIO in passing Oregon's bipartisan Workplace Fairness Act.
Video of Christina's testimony here!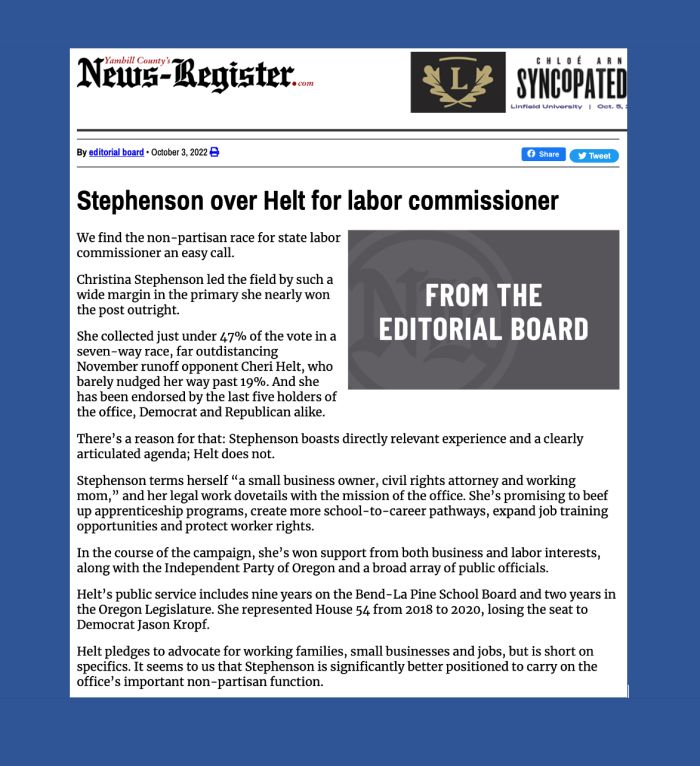 "

         Christina is the candidate with the knowledge, respect, perspective and tenacity to accomplish what's best for workers and small businesses in Oregon, without question. - Abram, Business Owner         

"
"

         No one is better for small business than someone running a small business herself! - Laura, Business Owner         

"
"

         Christina is exceptionally well-qualified and has a proven dedication to protecting both workers and good employers. - John, Business Owner         

"
"

         Christina is the best candidate to support small businesses and workers as Labor Commissioner. - Jeffry, Business Owner         

"
"

         I'm convinced that she will administer the office intelligently and fairly. - Phil, Business Owner         

"
"

         Christina has a good understanding of the law and knows what needs to be done at BOLI to make it better. - Daniel, Business Owner         

"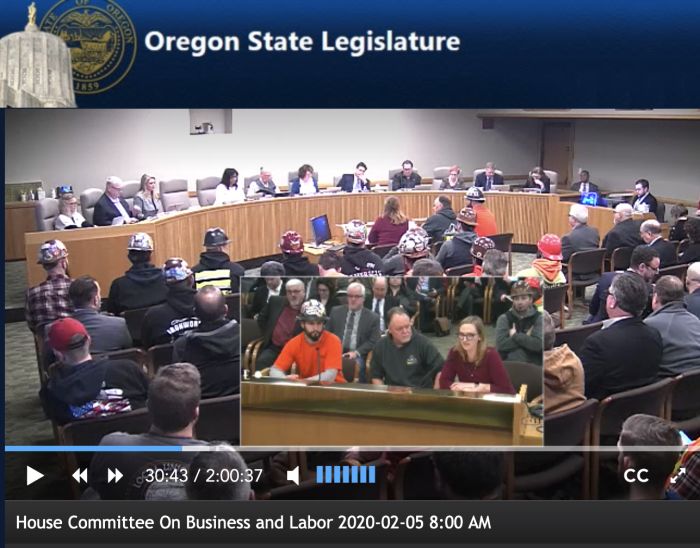 Christina testifying in support of safe apprenticeship standards.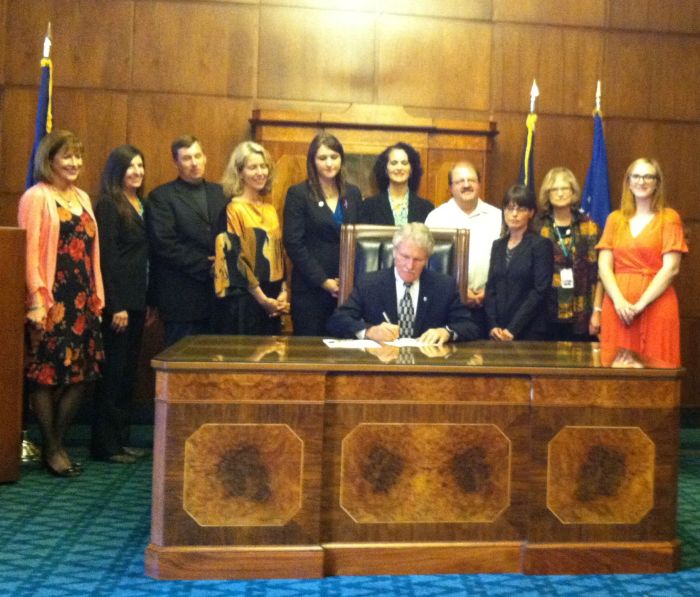 Christina advocated for bereavement leave to be added to the Oregon Family Leave Act.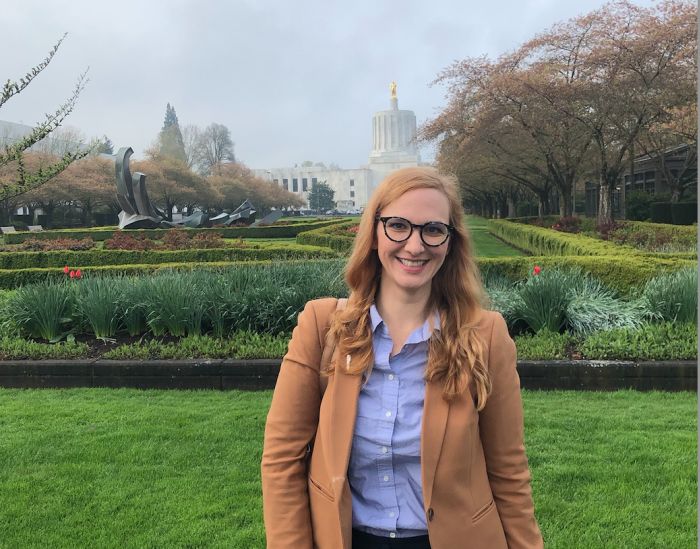 Christina worked with AAUW, Family Forward, and others to draft a strong Equal Pay Act in Oregon, which was passed with bipartisan support.