Experience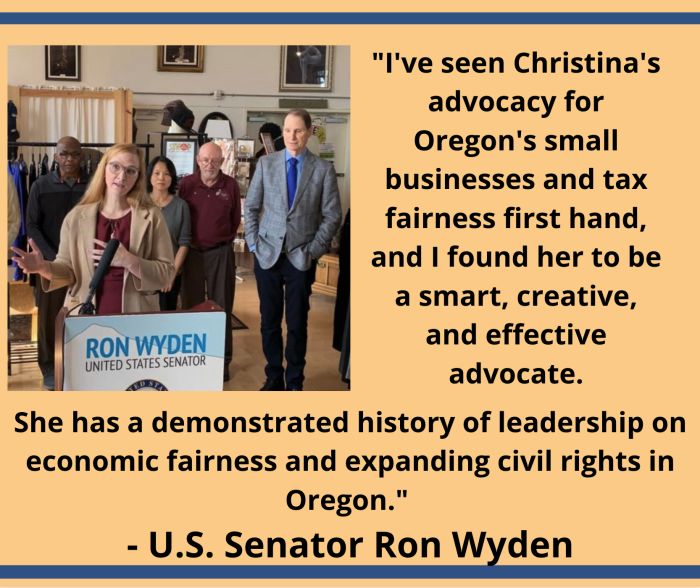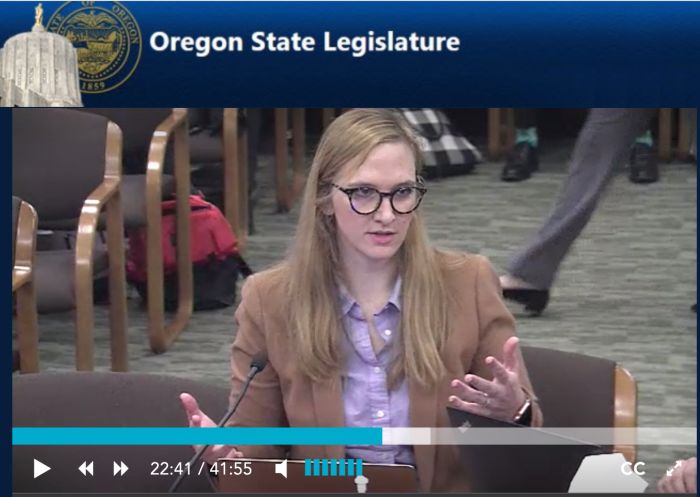 Christina worked with the Oregon AFL-CIO in drafting, negotiating, and testifying on Oregon's landmark Workplace Fairness Act.
Video of Christina's testimony here!
Christina worked with AAUW, Family Forward, and others to draft a strong Equal Pay Act in Oregon.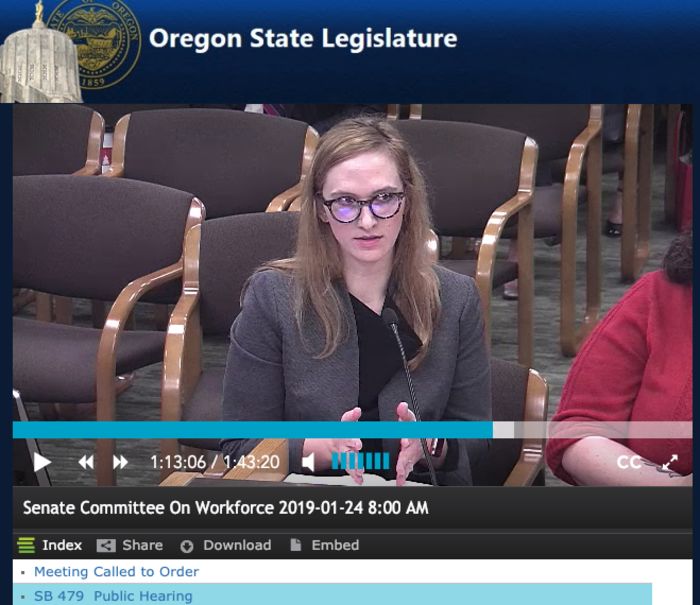 Christina advocating for public employer accountability and sexual harassment protections.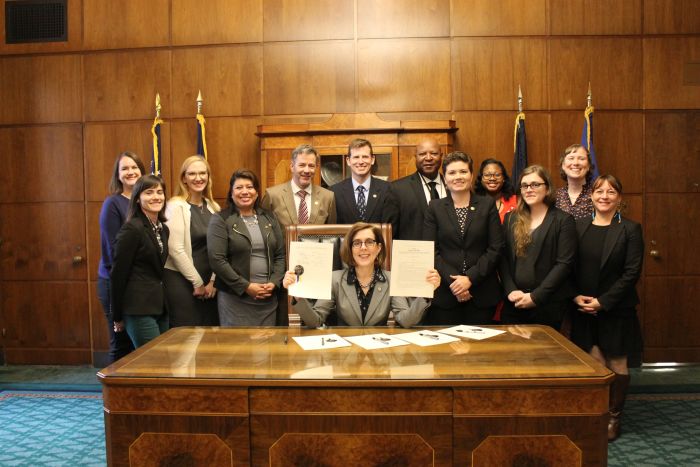 Christina worked with the ACLU, Basic Rights Oregon, and others in support of trans Oregonians.