About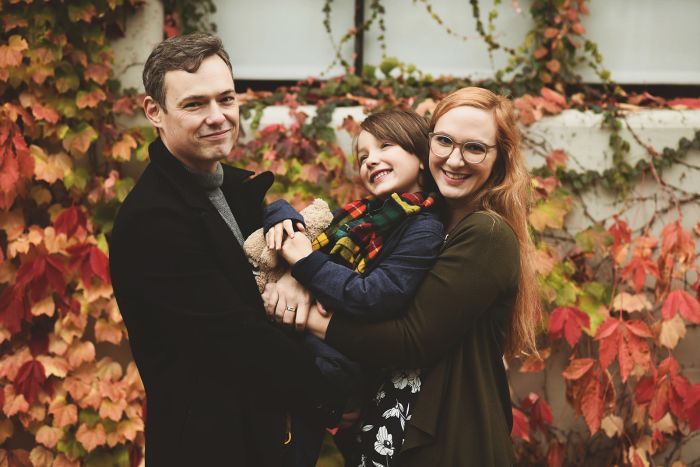 Christina currently lives in NW Portland with her husband, Eric, and their child, William. In Christina's spare time, she enjoys hiking in Forest Park, spending time with family and friends, and volunteering at local organizations like the Immigrant and Refugee Community Organization (IRCO) and Oregon Humane Society (OHS).
Born and raised in unincorporated Washington County, her work ethic was formed by watching her parents grow and sustain a small business for several decades. Her parents taught her the value of civic engagement, which she now teaches to William as he joins her at rallies and community meetings.
During high school at Hillsboro High School, Christina wrote for the local paper, the Hillsboro Argus. She was also featured as the "Hero of the Week" on KATU for developing a school-wide community service program that galvanized students to volunteer 1000+ hours to the community.
After high school, Christina went to American University where she was awarded the Dean's Scholarship and was a facilitator at the university's Office of Community Action and Social Justice. Christina earned her degree in International Politics before returning to Oregon to attend the University of Oregon School of Law. During law school, Christina remained active in pursuing social justice issues, clerking for organizations such as the Western Environmental Law Center and the Center for Constitutional Rights.
Christina began her legal career representing employees in California then, in 2011, she was appointed as a judicial clerk for the Honorable Marilyn D. Litzenberger in Multnomah County, Oregon. After spending a year as an impartial judicial clerk, Christina was ready to return to her passion of advocating on behalf of employees and she has continued this work in Oregon ever since.
In addition to being a legal advocate for working people, Christina has also already been active in helping create legislation that benefits working Oregonians. Christina was involved in drafting the 2019 Oregon Workplace Fairness Act and testified in support of this bill to help ensure its passage, and in 2017 Christina helped craft the Oregon Fair Workweek Act. Both of these bills have become national models for workplace legislation.